Welcome to the new Red Door Analytics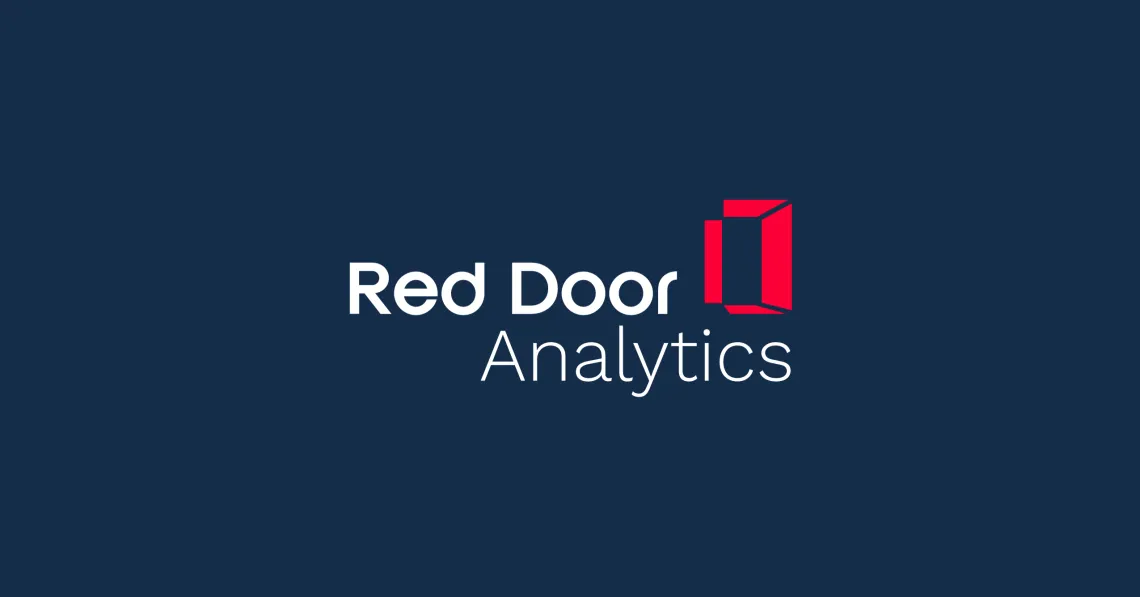 A whole new look
We're extremely excited to reveal our new branding! We hope you like it as much as we do. A huge thanks goes to Paulina Kisielewska from PK Creative for being the creative brain behind the design and colour scheme. Followed by a monumental thanks to David Sundström and his team at Buildahome for the new website! We have a lot of future plans for the site, so make sure to check back regularly for updates.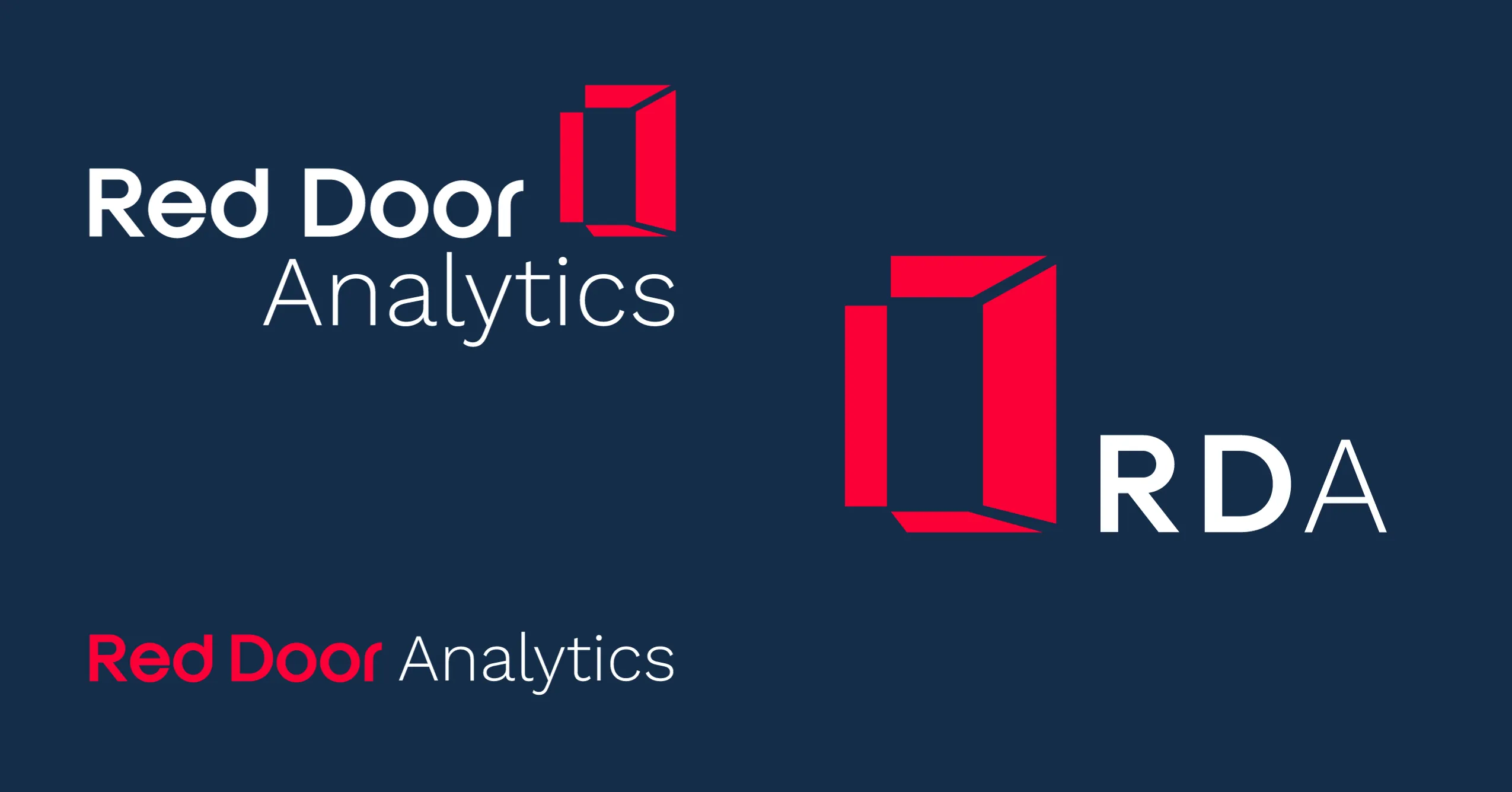 A free online course in survival analysis
We spent about 200 hours putting together an introductory level survival analysis course, led by Dr Hannah Bower, and have had it available for paid enrolment for a few months, but, we decided that it would be a lot more fun to simply give it away! We believe very heavily in providing freely available resources, and this is the next stage in our plans. The course contains over 4 hours of recorded lectures and practical walkthroughs in Stata, expertly guided by Hannah, and now available directly on our new YouTube channel. We hope you enjoy it! And keep an eye out for the next one…
A new software package
Well, it wouldn't be Red Door Analytics without a new Stata package, and hopefully this one doesn't disappoint. Meet morgana, a prefix command to stmerlin, providing easily accessible Bayesian flexible parametric survival models. This is a first step for morgana, with the potential for even greater things when we get her talking to merlin directly.
morgana is released directly on our GitHub page. Happy sampling.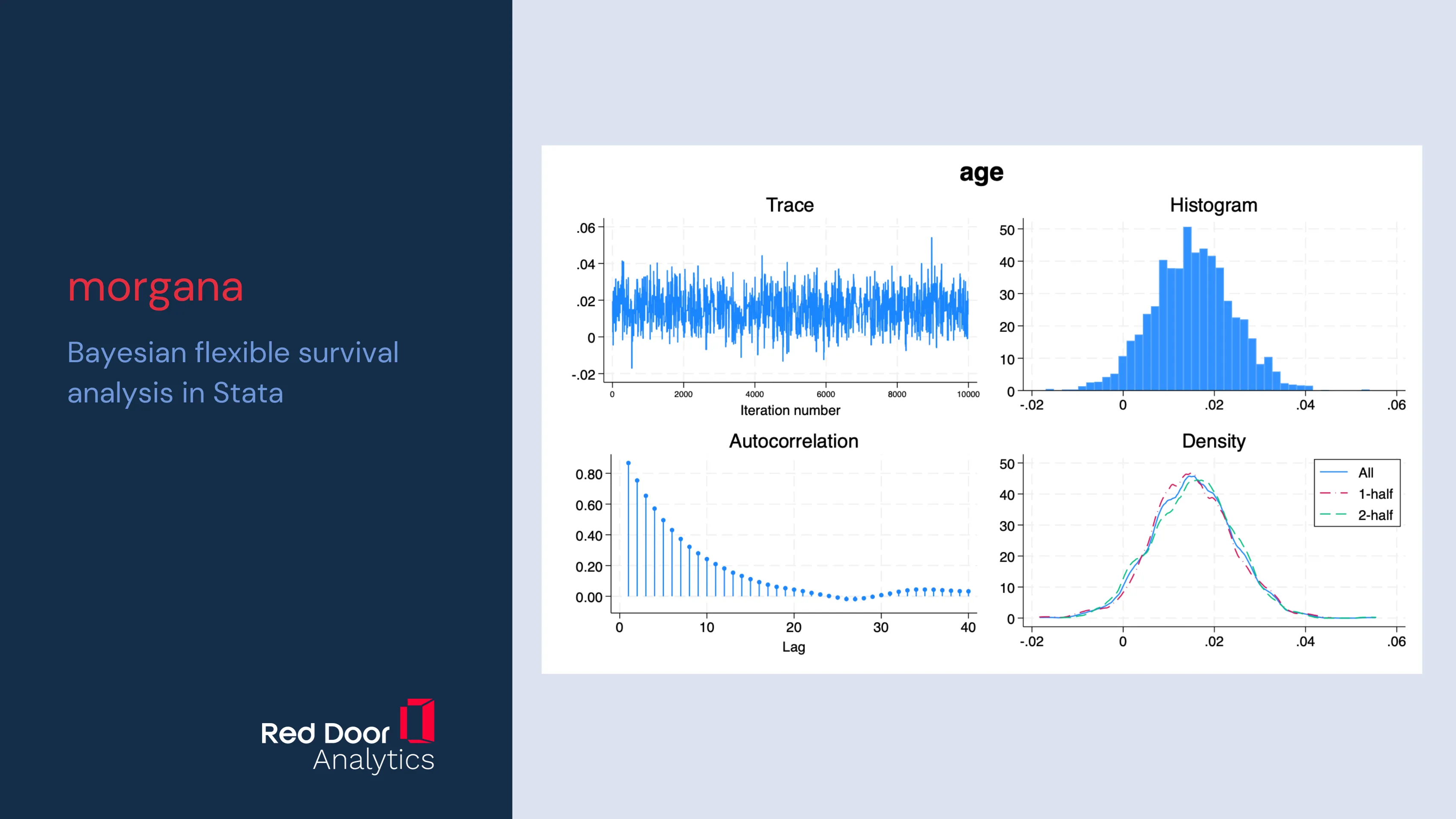 Join the team
We're hiring! We've just launched an advert for a Principal Biostatistician to join our team in Stockholm. Check out the Career page to apply!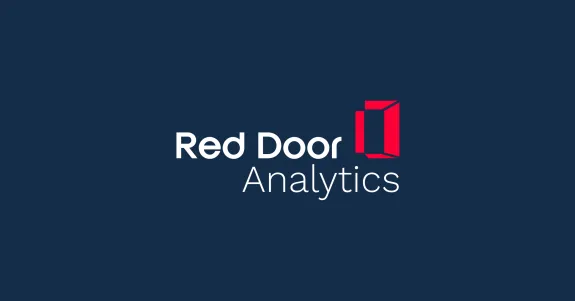 Welcome to the new Red Door Analytics
A whole new look We're extremely excited to reveal our new branding! We hope you like it as much as we do. A huge thanks goes to Paulina Kisielewska from PK Creative for being the creative brain behind the design and colour scheme. Followed by a monumental thanks to David Sundström and his team at […]
Learn more